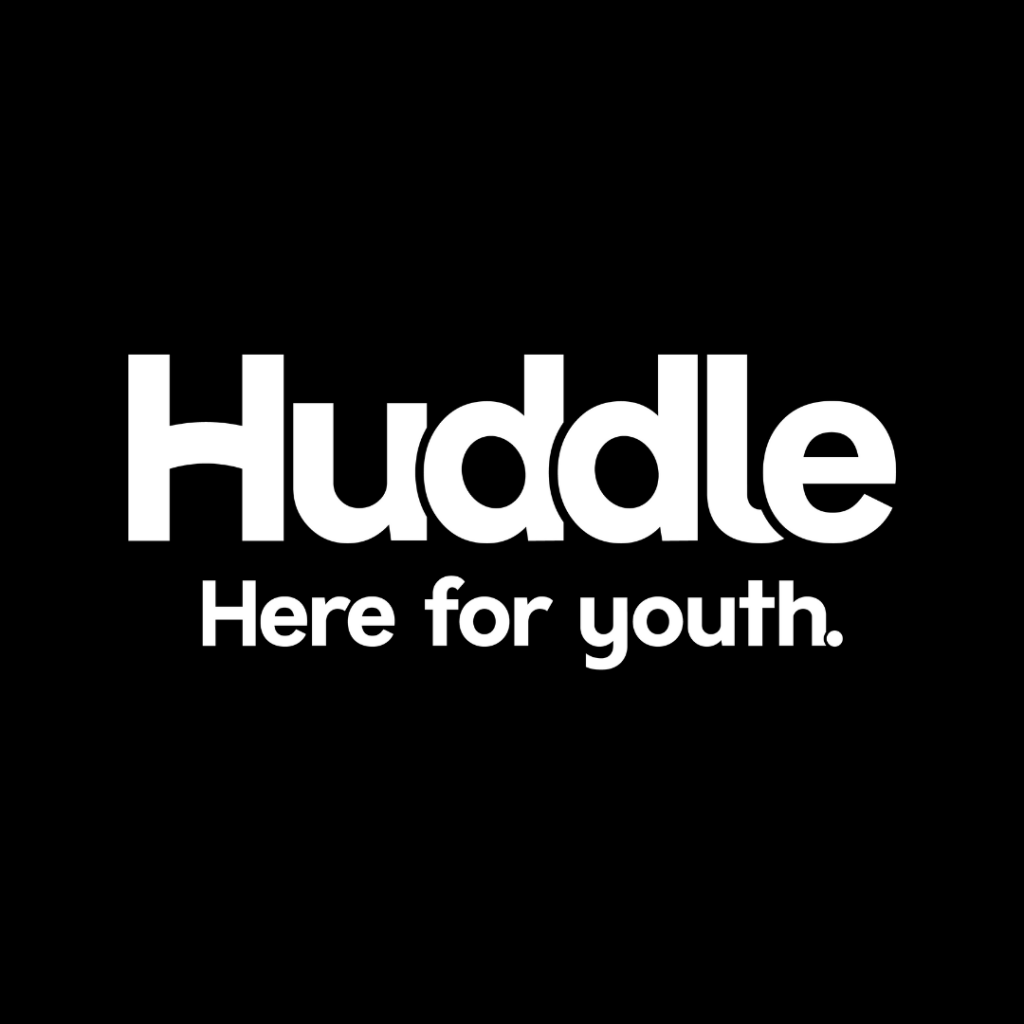 Huddle Manitoba is Manitoba's provincial Integrated Youth Services initiative. The project is designed to provide easily accessible, low-barrier, culturally appropriate and holistic services under one roof for youth across Manitoba. Core service components for each hub include mental health care, addiction support and treatment, primary care, peer support and social services.
Since 2017, Manitoba has had one integrated services youth hub led by NorWest Co-op Community Health in Winnipeg. Through an open call for proposals that closed in December 2020, five new sites have been selected to develop Youth Hubs and join NorWest in establishing the Huddle Manitoba  Network. The five new sites are:
In Winnipeg
A Youth Hub serving the Centennial and Point Douglas neighbourhoods in Winnipeg, located at and led by Ka Ni Kanichihk. Key partners include the Aboriginal Health and Wellness Centre, the Manitoba Harm Reduction Network, and the Centre for Aboriginal Human Resource Development
A Youth Hub based in downtown Winnipeg led by the Canadian Mental Health Association. Key partners include the Assembly of Manitoba Chiefs' Eagle Urban Transition Centre, Youth Employment Services, Family Dynamics, and the University of Winnipeg's Community Renewal Corporation
A Youth Hub serving Winnipeg's St. Boniface and St. Vital neighbourhoods led by Youville Clinic in partnership with the Centre de santé de St. Boniface, Aulneau Renewal Centre, Marymound, Sara Riel and Teen Stop Jeunesse
Outside Winnipeg
A Youth Hub located in the city of Brandon led by Westman Youth for Christ in partnership with the Brandon Friendship Centre, Career and Employment Youth Services, and the Addictions Foundation of Manitoba
A Youth Hub based in the city of Selkirk led by Peguis First Nation. Partnerships include the Interlake-Eastern Regional Health Authority, the Lord Selkirk School Division, the START program and the Royal Canadian Mounted Police
Huddle Manitoba is jointly funded by the Manitoba government, Shared Health, and philanthropic organizations, including United Way Winnipeg, the Bell-GBF partnership, RBC Foundation, The Winnipeg Foundation, the Moffat Family Fund, the Réseau Compassion Network and others. The backbone team for the project is housed at United Way Winnipeg and is led by Executive Director Pam Sveinson.